Velcro VEL22102 VELSTRAP 450mm x 25mm. Reusable Self-Engaging High Strength Strap. UtilisingaBuckle for Optimum Tensioning. Fast & Easy Engagement & Release. Easy Cable Management. Sold Per Strap. Black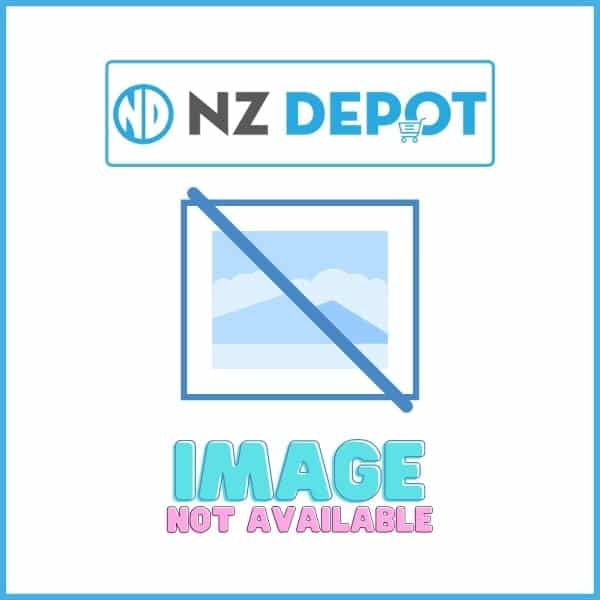 Roll over image to zoom in
Click to open expanded view
$5.52
or 6 weekly interest-free payments from $0.92 with
Calculate shipping price
Please fill in the fields below with the shipping destination details in order to calculate the shipping cost.
Features:
VELCRO VELSTRAP 450mm x 25mm. Reusable Self-Engaging High Strength Strap. Utilising a Buckle for Optimum Tensioning. Fast & Easy Engagement & Release. Easy Cable Management. Sold Per Strap. Black
VELCRO® Brand VELSTRAP® Adjustable Straps can be used to bundle and secure bulky items in your home or garage. Perfect for organising blankets and sleeping bags in the linen cupboard, or sports and camping gear in the shed. Can also be used to archive your paper documents. Durable and strong, use the buckle to get the right tension every time. Can be used to secure everyday items for storage or transport including paperwork, sporting goods and camping gear.
Features:
-Suitable for both indoor and outdoor use.
-Ideal for archiving documents, bundling of wires, pipes, skis, and poles.
-Fully adjustable and reusable
-Easy to use application
Specifications:
Brand
VELCRO
Product name
Cable management strap
Length
450mm
Width
25mm
Color
Black
Manufacturer Part No:
VEL22102
Brand:
Velcro
Product Type:
–
UPC
–
Product Family:
–
Shipping Weight:
0.01 kg
PB Part No:
CABVCR1021
Product Model:
–
Warranty:
12 months *
* Warranty period is as stated above unless the manufacturer has chosen to specify a longer period.
All warranties are return to base unless otherwise specified.
Why is there a reasonable price displayed?
Discover the reason behind our incredibly reasonable prices! At our company, we prioritize your satisfaction and work tirelessly to offer you access to top-notch brands without breaking the bank. Our commitment to minimizing profit margins enables us to deliver affordability without compromising on quality. Shop with confidence and explore a wide range of reputable products at budget-friendly rates. Your satisfaction is our priority!
Velcro VEL22102 VELSTRAP 450mm x 25mm. Reusable Self-Engaging High Strength Strap. UtilisingaBuckle for Optimum Tensioning. Fast & Easy Engagement & Release. Easy Cable Management. Sold Per Strap. Black

VELCRO VELSTRAP 450mm x 25mm. Reusable Self-Engaging High Strength Strap. Utilising a Buckle for Optimum Tensioning. Fast & Easy Engagement & Release. Easy Cable Management. Sold Per Strap. Black VELCRO® Brand VELSTRAP® Adjustable Straps can be used to bundle and secure bulky items in your home or garage. Perfect for organising blankets and sleeping bags in the linen cupboard, or sports and camping gear in the shed. Can also be used to archive your paper documents. Durable and strong, use the buckle to get the right tension every time. Can be used to secure everyday items for storage or transport including paperwork, sporting goods and camping gear. Features: -Suitable for both indoor and outdoor use. -Ideal for archiving documents, bundling of wires, pipes, skis, and poles. -Fully adjustable and reusable -Easy to use application
Product SKU: VEL22102
Product Currency: NZD
Product Price: 5.52
Price Valid Until: 1970-01-01
Product In-Stock: InStock
Velcro VEL22102 VELSTRAP 450mm x 25mm. Reusable Self-Engaging High Strength Strap. UtilisingaBuckle for Optimum Tensioning. Fast & Easy Engagement & Release. Easy Cable Management. Sold Per Strap. Black
Your review
* Review is required
Email
* Email is required
Add photos or video to your review