Our Renovation Services
We provide you with the best quality with the best price guaranteed.
Residential and Commercial
Residential:
Which part of your home are you looking to renovate?
Home Wide
Your local Refresh team will translate your renovation ideas onto paper, and update your home to reflect your ideal design.
Design & Planning
Refresh Renovations can help you design and plan your dream renovation project!
Bathroom Renovations
Updates, transformations and additions – whatever your bathroom project, a Refresh specialist can take care of it.
Kitchen Renovations
As the heart of the home, a functional and attractive kitchen is essential. Your local renovation specialist can transform yours, or provide an entirely new one.
Home Office
Refresh Renovations can help you design and build the ideal home office.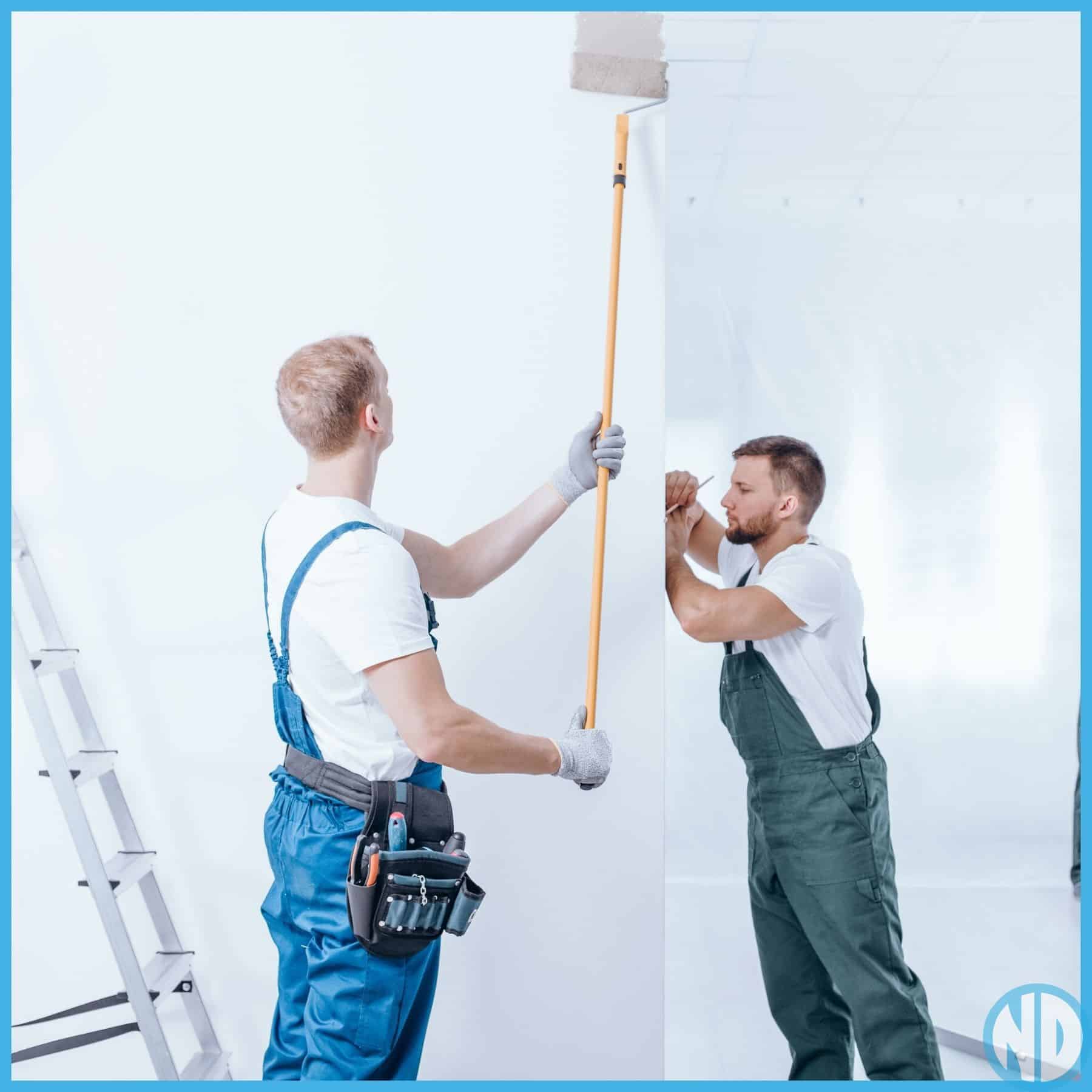 Roof Extensions
Need roof extensions? Here are some ways that Refresh's team can help with.
Creative Spaces
Refresh's team of renovation specialists can help you design and build a bespoke Creative Space.
Additions & Extensions
Whether you want to build up, down or out; your Refresh renovation specialist can help you to make the most of your property.
Indoor-Outdoor Flow
Your local Refresh team can provide you with transitional spaces that make it easy to socialise and clean.
Garage Conversions
Thinking about transforming your garage? Here are some ways you can maximise your space and turn your garage into your favourite room!
Loft Room Conversions
Bedrooms, storage, extensions …these are just some of the ways Refresh renovation specialists have helped homeowners utilise their loft spaces.
Luxury
Refresh's elite team of renovation specialists can help you complete your luxury renovations to the highest standards.
Open Plan
Are you tired of being hidden away in the kitchen, missing the family gathering in the living room? Ask your local Refresh team to design a solution!
Outdoor Renovations
Make use of outdoor space by creating an outdoor living area. From decks to pools, to outdoor kitchens, we can bring your ideas to life
Heating & Aircon
A Refresh renovation specialist can identify and install a heating or aircon solution that will keep you comfortable year-round.
Sunroom
Refresh has the experience and knowledge to construct the ideal sunroom to match your unique wants and needs.
Re-clad & Re-paint
Your Refresh renovation specialist can help you to keep your home healthy and presentable. Sometimes, little touch-ups make all the difference!
Home Renovation Services
Home Additions and Extensions
Kitchen Renovations
Bathroom Renovations
Loft Conversions
Basement and Cellar Excavations and Renovations
Granny Flats
Open-Plan Renovation
Indoor-Outdoor Flow Renovations
Re-Cladding And Repainting
Re-Roofing Services
Outdoor Renovations
HVAC Solutions
Home Heating
Air Conditioning
Commercial:
Retail Fit Out Auckland
Signage
Retail Design
Shop Fitouts
New Build
Ensure the success of your retail store fit out with an incredible, unique shop fit out & design.
Feel free to reach out if you have any questions. Contact us or Live Chat