FP3349 Hi-Flow Tank Pump 1.7ltr 550Ltr/hr Max
$618.24 (-54%)
or 6 weekly interest-free payments from $47.84 with
Calculate shipping price
Please fill in the fields below with the shipping destination details in order to calculate the shipping cost.
Quiet and reliable pumps that can be installed where space is very limited.
Commonly used on split systems where condensation cannot be drained by gravity alone
A range of Mini Pumps for every need
Can be installed in the ceiling or on the internal wall
Aesthetically pleasing pipe capping which allows easy maintenance
Please Note:
Before placing your order, confirming the exact model with your technician is best. We cannot provide refunds, replacements, or exchanges for incorrectly ordered products.
*Remember that the second product image displays the accurate item, while the first image pertains to the product category.
FP3349 Hi-Flow Tank Pump 1.7ltr 550Ltr/hr Max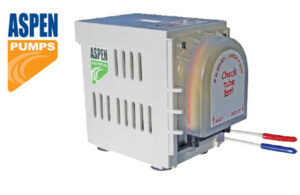 Quiet and reliable pumps that can be installed where space is very limited. Commonly used on split systems where condensation cannot be drained by gravity alone A range of Mini Pumps for every need Can be installed in the ceiling or on the internal wall Aesthetically pleasing pipe capping which allows easy maintenance
Product SKU: ACPHIF
Product Currency: NZD
Price Valid Until: 1970-01-01
Product In-Stock: InStock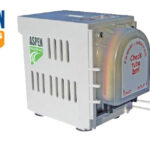 FP3349 Hi-Flow Tank Pump 1.7ltr 550Ltr/hr Max
Your review
* Review is required
Email
* Email is required
Add photos or video to your review