Fixed Bend g/s gore locked 200dia@90deg 2xLipSeal SE/SE
$128.60 (-54%)
or 6 weekly interest-free payments from $9.95 with
Calculate shipping price
Please fill in the fields below with the shipping destination details in order to calculate the shipping cost.
Duct Wrap and Thermobreak can be applied to most fittings for insulation
Available in 15 and 30 degree bends. POA
Available in stainless steel. POA
SE/SE = Small End/Small End
FBG with crimped small ends
LsBf with LipSeal rubber seals
VtB9x125 while stocks last
Please Note:
Before placing your order, confirming the exact model with your technician is best. We cannot provide refunds, replacements, or exchanges for incorrectly ordered products.
*Remember that the second product image displays the accurate item, while the first image pertains to the product category.
Fixed Bend g/s gore locked 200dia@90deg 2xLipSeal SE/SE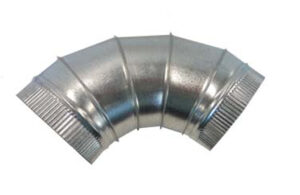 Duct Wrap and Thermobreak can be applied to most fittings for insulation Available in 15 and 30 degree bends. POA Available in stainless steel. POA SE/SE = Small End/Small End FBG with crimped small ends LsBf with LipSeal rubber seals VtB9x125 while stocks last
Product SKU: LSBF200/90
Product Currency: NZD
Price Valid Until: 1970-01-01
Product In-Stock: InStock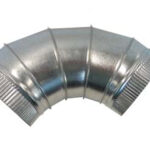 Fixed Bend g/s gore locked 200dia@90deg 2xLipSeal SE/SE
Your review
* Review is required
Email
* Email is required
Add photos or video to your review